Notice bad breath, extra drooling, or pawing at the mouth?
Your pet may suffer from a dental problem!
We now offer Pet Dental Cleaning packages starting at $250, which includes:
IV catheter, fluids, general anesthesia, and sophisticated electronic monitoring
Staff that is highly trained and experienced in pet anesthesia
Close monitoring of your pet throughout the entire process
Digital dental x-ray available, if needed, to diagnose below the gum level issues.
Thorough, professional teeth cleaning above and below the gum line followed by enamel polishing, which leaves teeth smooth and less susceptible to rapid accumulation of tartar and bacteria
Peace of mind knowing your pet is receiving a very high standard of veterinary dental care that can prevent painful dental disease and save costs down the road
Pain medication, if needed
Complimentary nail clipping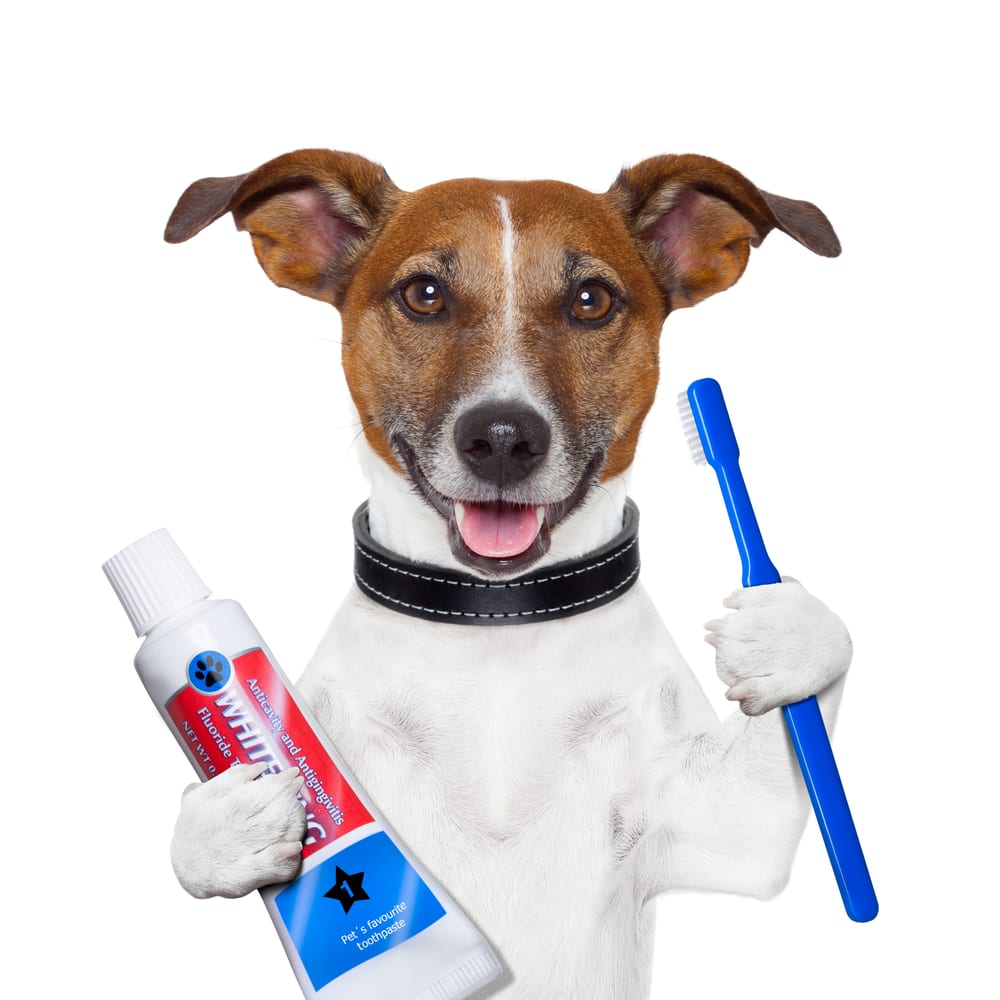 If extractions are necessary, the price range is $5-$85, depending upon the tooth.
*A complete exam and pre-anesthetic blood panel to make anesthesia as safe as possible are required at an additional cost of $75.
To schedule your pet's dental cleaning or for more information, call (602) 509-6620 or email dental@homefurgood.org.