Register for the Super Hero Run
Saturday, January 21, 2017
Proceeds Raised Will Help Benefit Home 'Fur' Good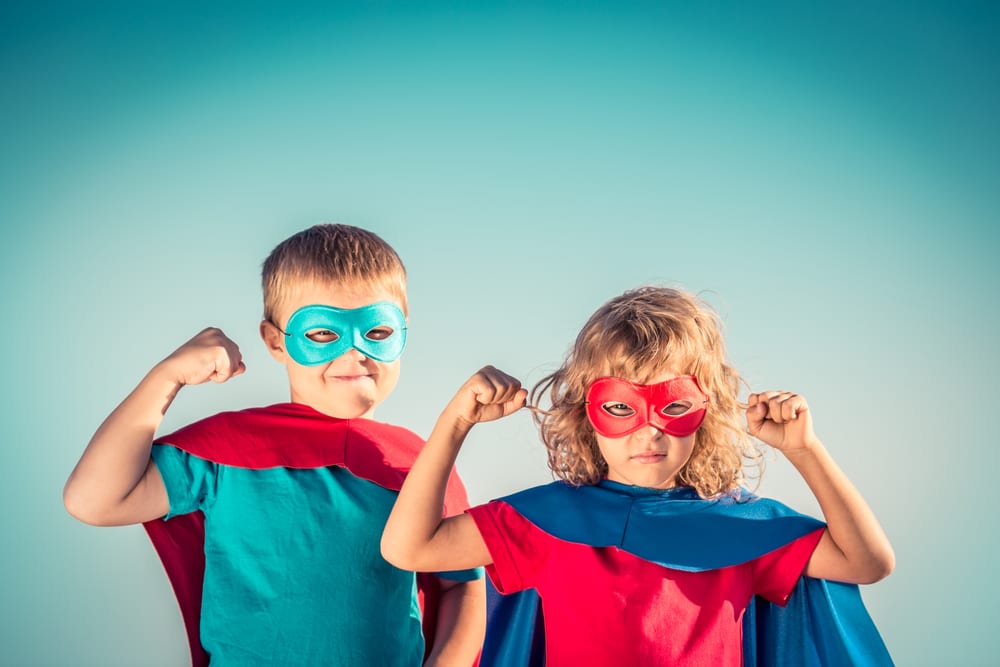 Become a Superhero to an Animal in Need
Here is a great opportunity for you to help benefit Home 'Fur' Good. All you need to do is dress up as your favorite Super Hero and then run or walk the 5K and 1 Mile Kids Run. If you have a group of friends who want to combine powers with you, then you can also register as a team.
Mark your calendar for Saturday, January 21, 2017!
To learn more about the race or how to register, click the button below.